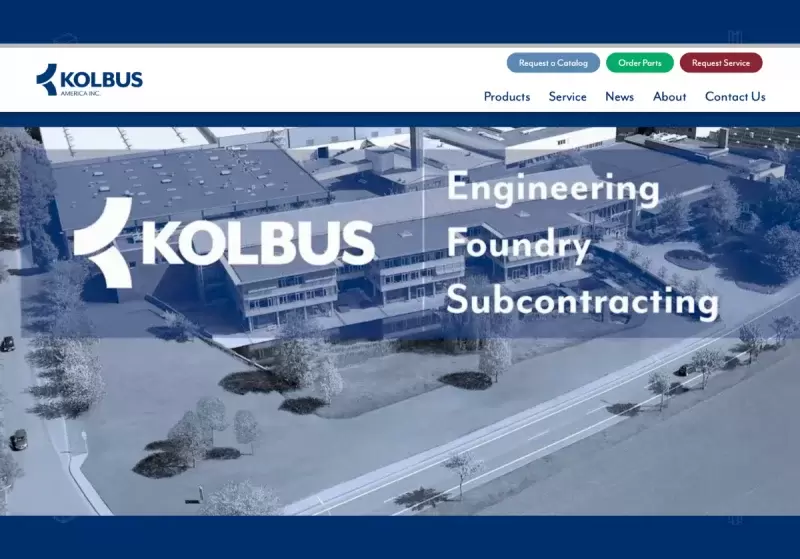 Kolbus America is proud to launch a recently updated company website, loaded with new customer-centric features.
 Kolbusamerica.com has been redesigned to provide customers with a premium user experience. Convenient features including: online parts ordering, 24 hour service requests, enhanced product pages and dynamic Sales contact forms allow customers to research products and make requests when it's convenient for them.
 "Providing easy, on-demand access to our team is a great benefit to our customers," said Rebecca Rendon, Marketing Manager, Kolbus America. "Not only is our team available for 24/7 FREE remote support, but parts orders can be received, processed and shipped from the warehouse in the same day through our online parts ordering." 
 "Launching our updated website was just one step in the overall Kolbus strategy to enhance and redefine the customer experience from start to finish," Rebecca continues. "We're on a mission to exceed our customers' expectations and provide them with unmatched service and support. Everything should be simple and accommodating for our customers. From requesting a catalog, to ordering spare parts, to contacting our team. If we can simplify the process for the customer, we're finding ways to do that."
 Visit kolbusamerica.com to learn about the company, research products, request a catalog and more. Do you need help identifying your sales rep? Visit the Sales Contact page for a dynamic territory map and contact forms.