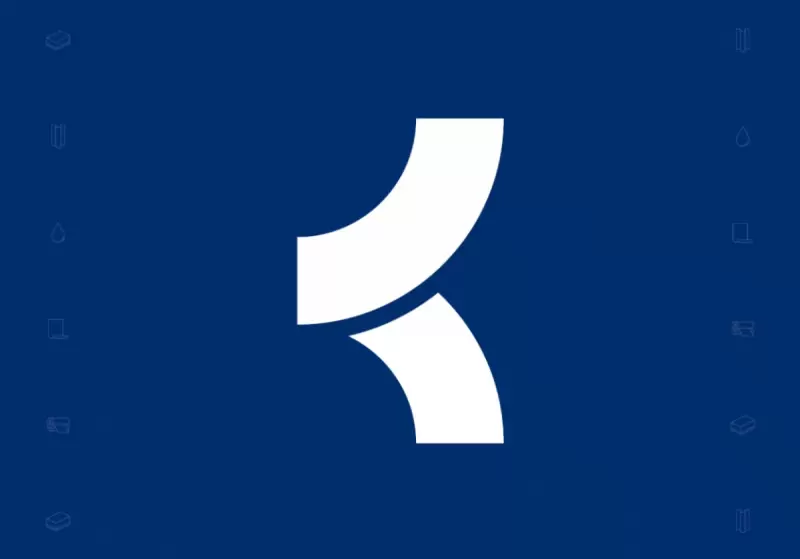 Kolbus America is proud to announce that the Service department is expanding with two new field service technicians.who will undergo a thorough training at the KOLBUS manufacturing facility in Kalamazoo, Michigan and will join the other US-based service technicians in the field soon.
Kolbus America prides itself on hiring the best in the industry to ensure that customers' needs are responded to quickly and efficiently. "We are pleased to have these two joining the Kolbus Team," said Ken Carlile, Director of Service Operations, Kolbus America. "They come with years of experience working on Kolbus equipment and with our customers."
"As labor shortages plague our industry, it can be difficult for our customers to find experienced maintenance staff. We have focused on growing our service team to support customers in various ways including expanded field services from US-based technicians, 24/7 phone and chat support and remote diagnostics," said Carlile.
Downtime matters to customers, which is why the Kolbus Service and Customer Support teams are available to assist customers 24/7! From preventative maintenance, field service calls, remote diagnostics and parts ordering, they're here to serve you.
Contact Service: service@kolbus.com // 888-705-0051